QUALITY HOME CARE SERVICE IN CALIFORNIA
Welcome To
Helping Hands




Home Care

!
At Helping Hands Home Care, we truly grasp the significance of offering extraordinary care and support for your beloved family members. We're here to lend a helping hands with a friendly smile!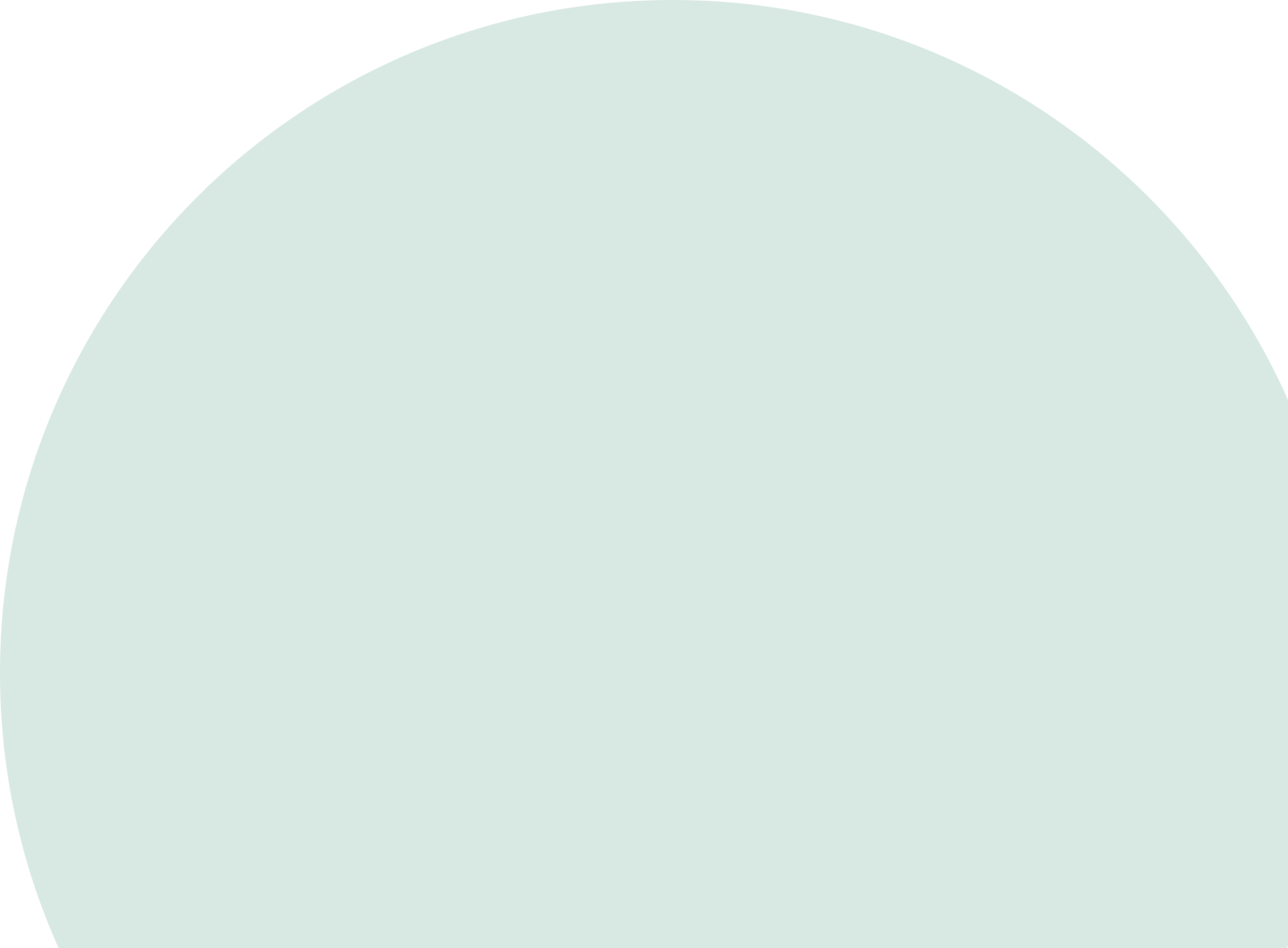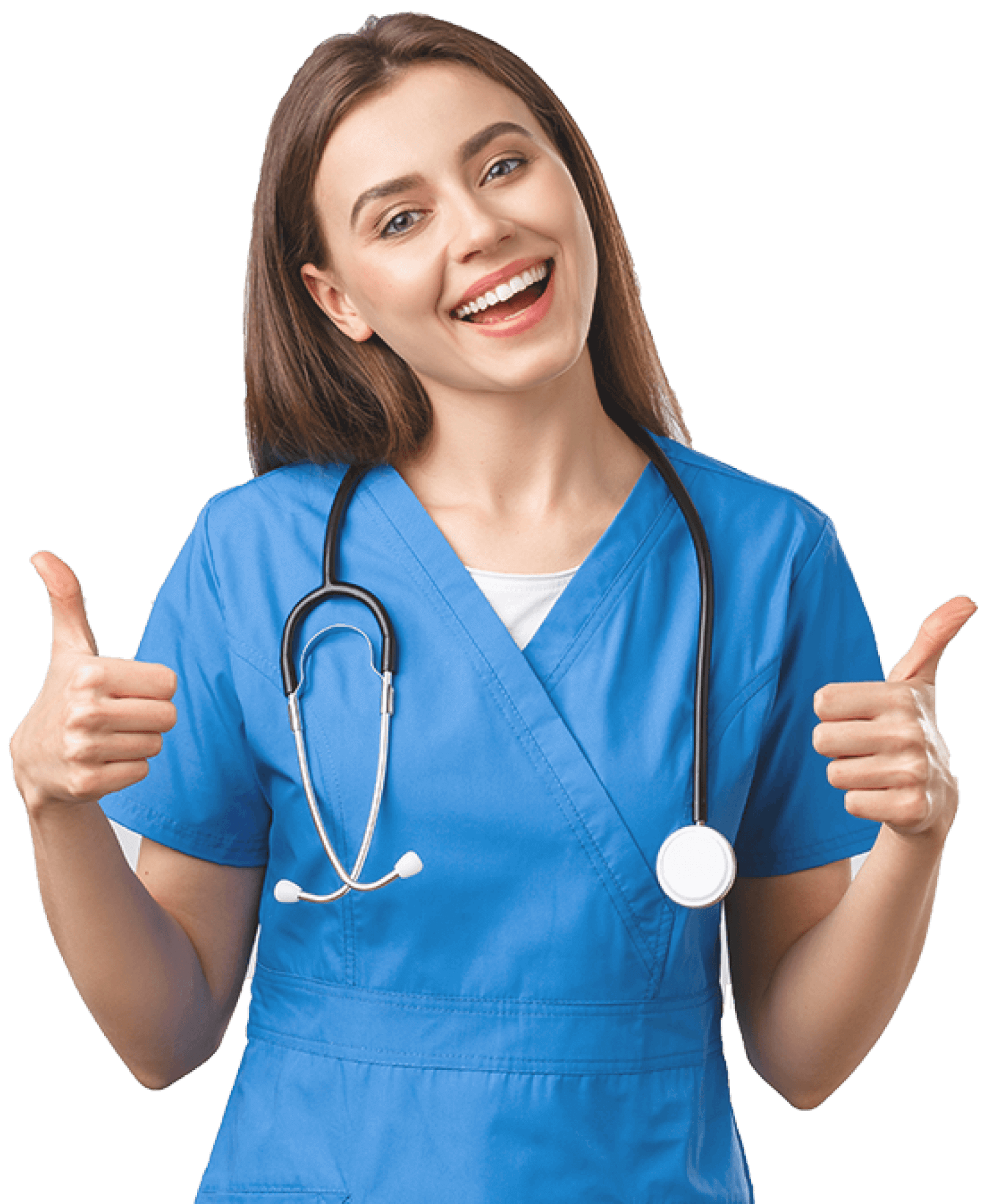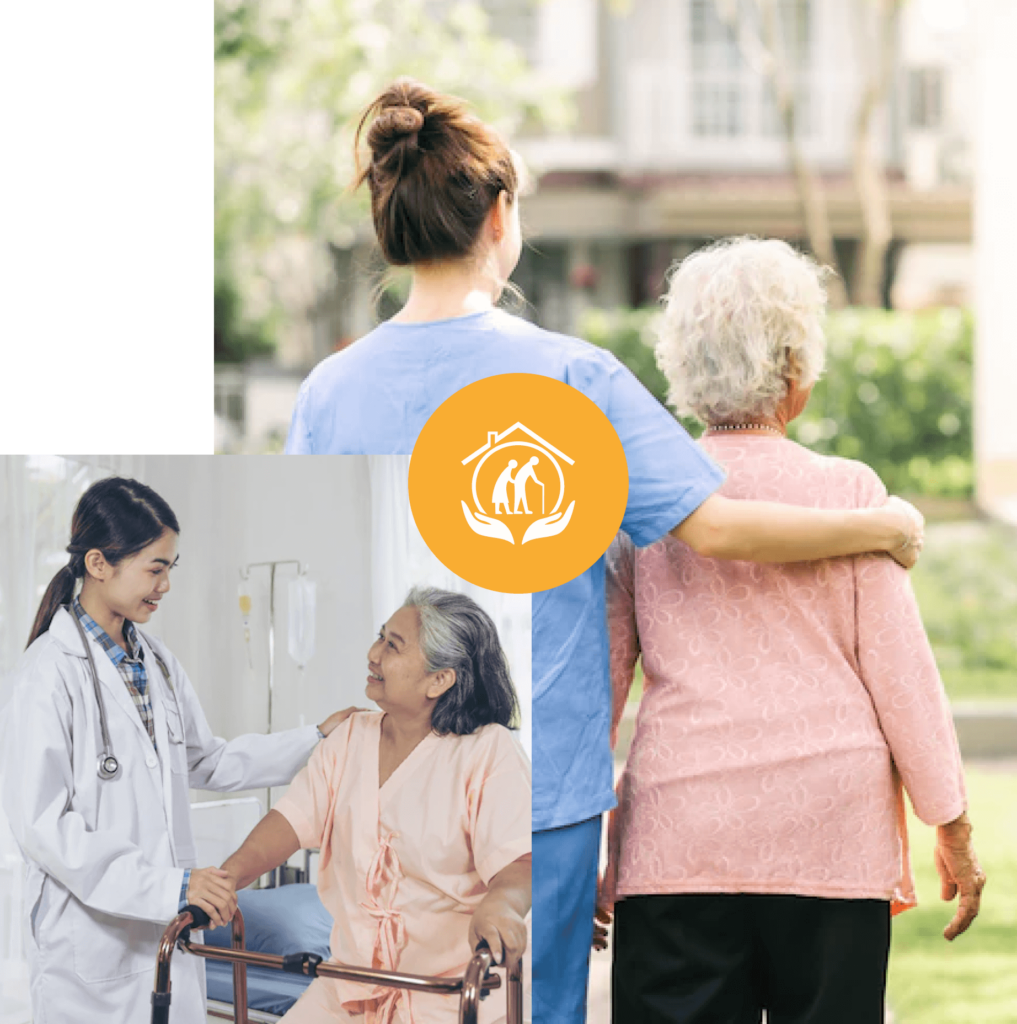 about Helping Hands Home Care
Helping Hands home care is the best place to look if you need a home care agency. Our experienced staff can provide around-the-clock assistance with home care services and activities of daily living, so you can age in place with confidence.
what Helping Hands Home Care do
At HelpingHands, we offer a variety of home care services that can be customized to your specific needs. We understand that everyone's situation is different, so we offer a range of options to choose from.
Are you too busy to take care of your elderly? There can be 24/7 care for them without having trust issues! Our professional caregivers will be on ...
Are you overlooking the personal care of your elders? That's one thing that could make them age prematurely. Getting an at home personal care service that ...
Are you or someone you love in need of temporary relief from the daily caregiving responsibilities? Helpinghands lends you a hand in this regard! Our in home ...
Are you overlooking the social care of your elderly? Professional social care for elderly people is important because it leads them to a healthy life without any ...
Is your elderly loved one moving from one stage of medical care to another? It can include being discharged from a hospital or rehab facility or returning home ...
End of life caregivers aim to provide support and care for individuals who are approaching the end of their lives. Choosing end of life caregivers can be a difficult ...
Helping Hands Home Caregivers
What is the Role of a Caregiver?
As family members, all we really want is for our loved ones to be safe, healthy, and most importantly, happy. But this can be overwhelming, especially if there's a level of professional care that is needed.

That's where we can assist you. As certified nursing assistants, you can rest assured that our caregivers will provide professional care for your loved ones.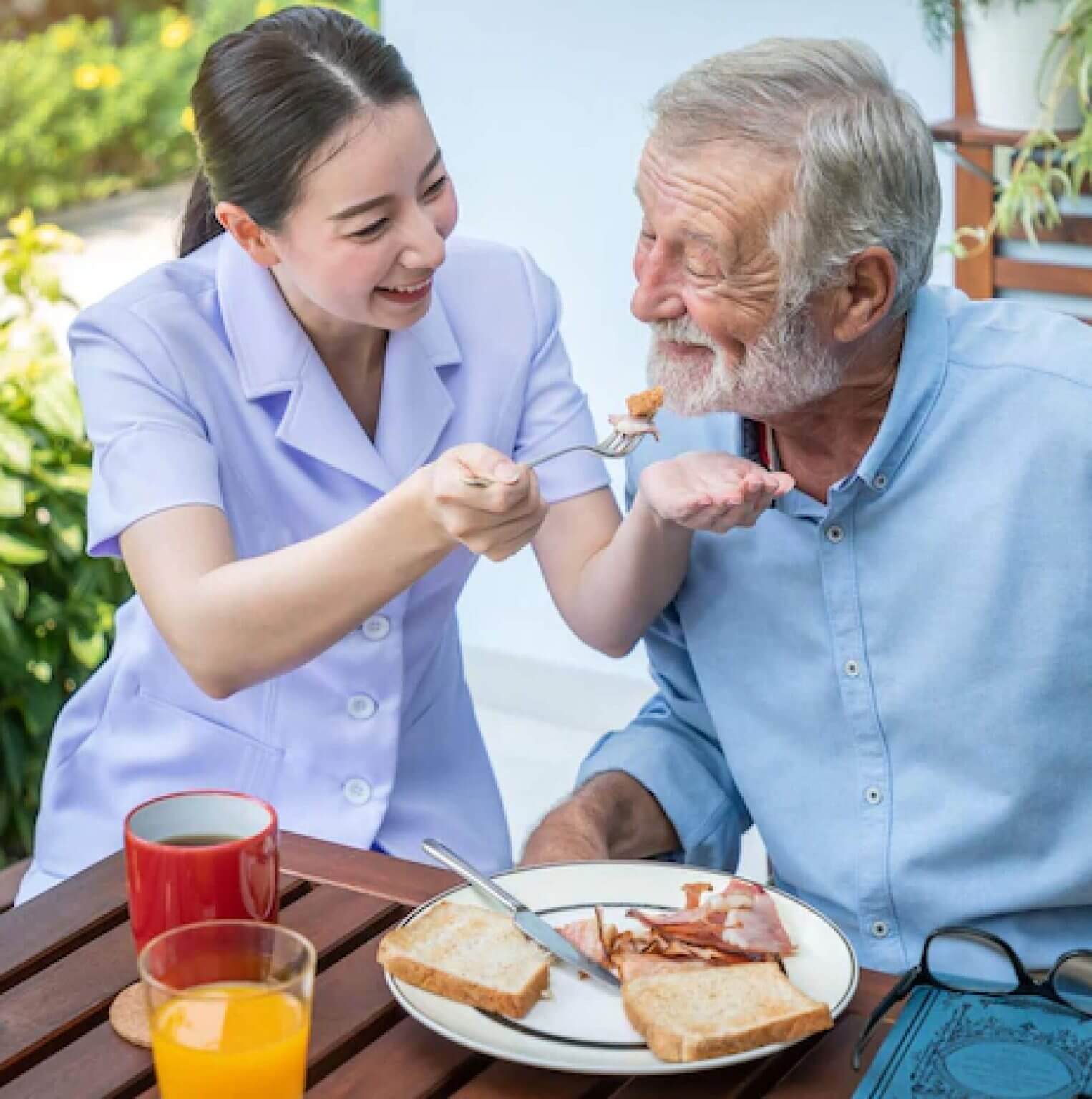 Are you a professional caregiver looking for an opportunity to make a difference in the lives of seniors? If so, we have just the opportunity for you. Helping hands is hiring caregivers to provide seniors with the in home health care assistance they need to live dignified lives in their own homes. We have the vacancies for you at the moment. This is your chance to change someone's life for the better. Apply today!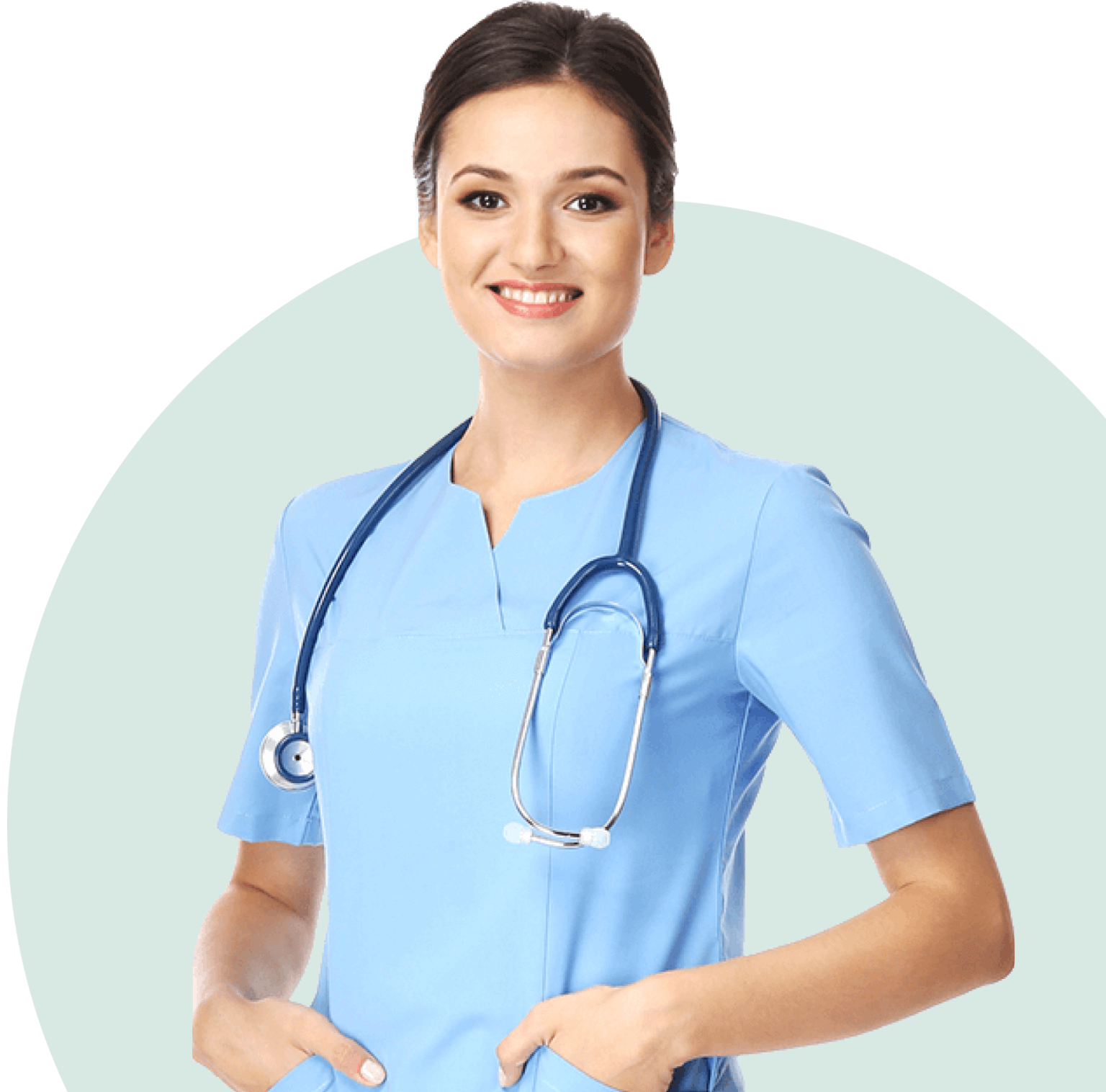 Home Care Service vs Health Care
At Helping Hands Home Care, our caregivers provide professional, non-medical home care services.
Home care service refers to a wide range of supportive services that are provided to individuals who need assistance with their daily living activities due to age, illness, disability or injury. HelpingHands provide skilled assistance to the elderly with routine duties that are not related to medical care.
Health care service refers to the provision of medical care including diagnosis, treatment and management of various medical conditions. This type of care is provided by licensed healthcare professionals such as doctors, nurses and therapists in hospitals, clinic and other healthcare facilities.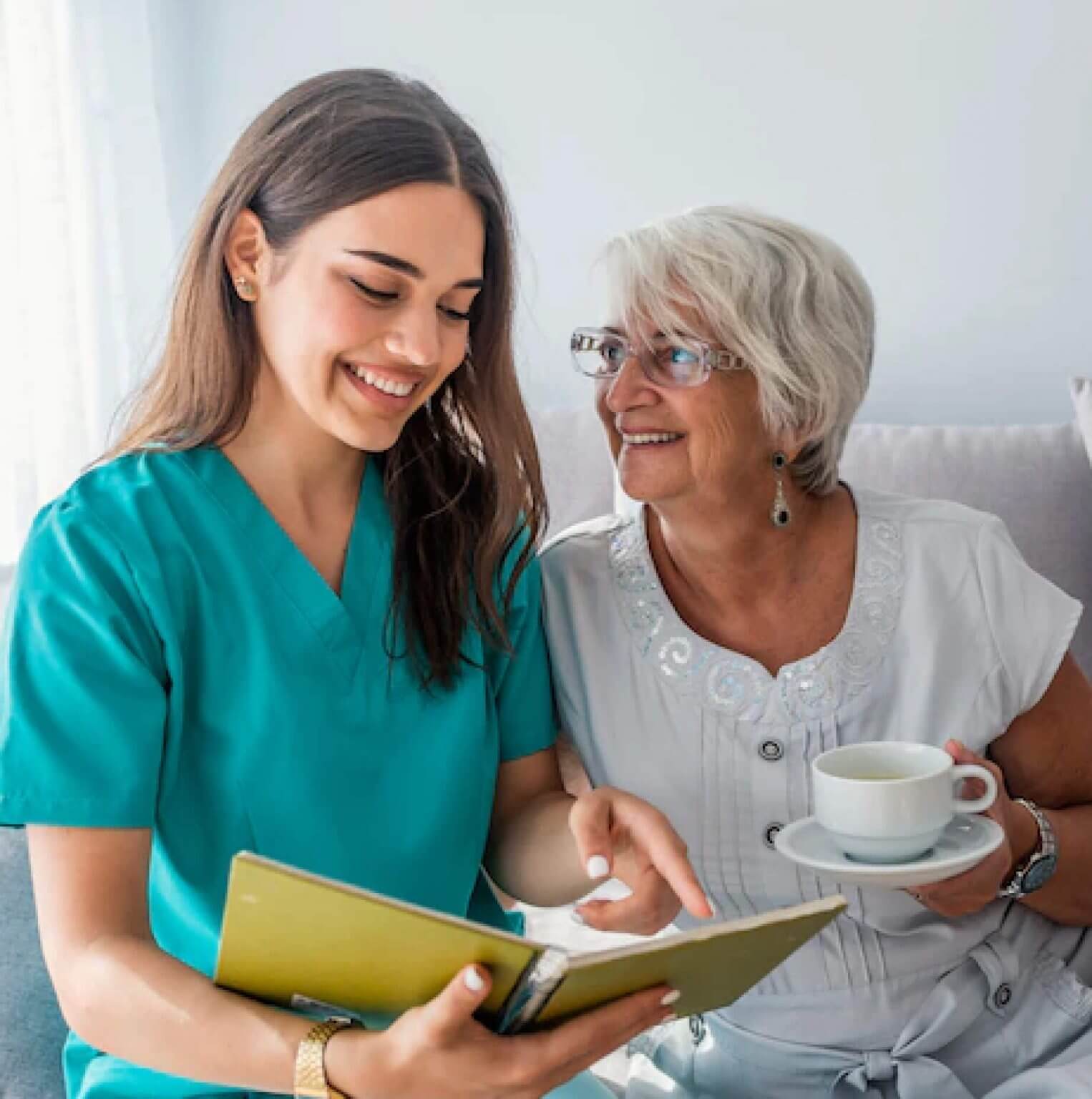 Helping hands offers our customers and their families compassionate, high-quality home care services. We are committed to provide top-notch home care services and to being a trusted source in our customers' care.
Explore our Helping hands blog for expert insights and practical advice on home care topics.
Free of Charge Home Care Evaluation
Home Care Assistance is aware of how crucial having peace of mind is when it comes to providing for your loved ones. Helping hands qualified home care services may lessen your load while providing excellent care for your loved ones. To find out more about how we can assist with the commencement of your home care, contact us right now.